Affiliate of the Society for Human Resource Management
About Our Chapter
A Note From the President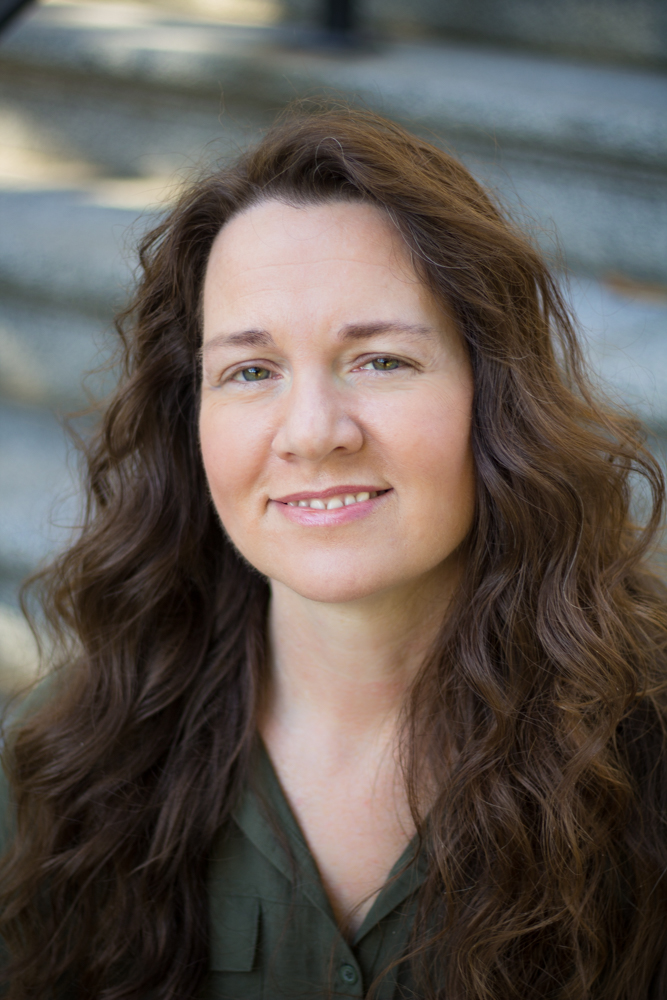 Hello CVHRMA Members,
It's been quite some time since we have had updates on our website. This is mainly due to multiple board position changes in the last several months, however, we are up and running strong!
I wanted to take a moment to announce the resignation of our previous President, Jowanda Collins.. . .
Benefits of Membership
Network with HR Professionals in Central Valley, CA
Learn from industry leaders
Take advantage of member-only discounts

Save on local HR events
Save with local vendors
Save on HRCI / SHRM Recertification Webinars

HR Content Library
Contact Us
Contact the Board:
For general questions including: speaker inquiry, sponsorships, volunteering, etc. Contact:
President – Christina Alger: president@cvhrma.org
President-Elect – Sharon Pohl: presidentelect@cvhrma.org
For questions about: payments and invoicing for luncheons, memberships, or workshops.  (i.e. My credit card payment for last month's luncheon never appeared on my statement.) Contact: Treasurer – Adrian Madrid: treasurer@cvhrma.org
For questions about: membership and its benefits.  (i.e. when does my membership expire) Contact: VP of Membership: Kris Gaskins membership@cvhrma.org
For questions about: emails, website, social media, digital content.  (i.e. I haven't been receiving emails from CVHRMA., I need to add more guests to the luncheon., I need to post something to the website.) Contact: Technology – Jessica Laivo: technology@cvhrma.org