A Note From the President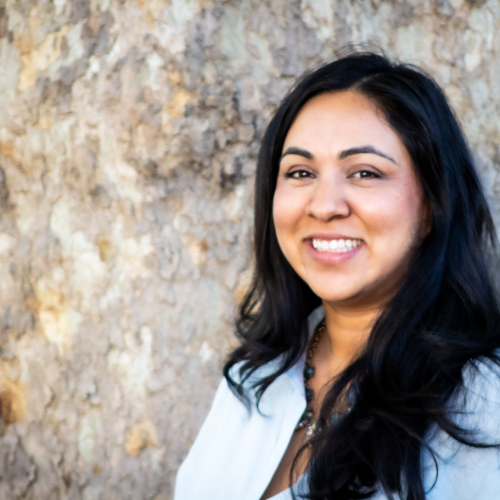 Hello CVHRMA members,
As the president of CVHRMA I would like to welcome all new and returning members!
CVHRMA continues to be a resource for local business and human resources professionals. CVHRMA promotes fellowship and an understanding of human resource management. CVHRMA strives to increase effectiveness of both workers and management; and to keep members informed on industry trends.
As the premiere HR organization in the area, CVHRMA members benefit from networking with HR professionals and companies. Member benefits also include local professional development opportunities; access to current best practices; opportunities to develop leadership skills; and development of a reputation and credential in the HR field.
The trying times we have experienced over the last year have without a doubt changed our workplaces as we know them. CVHRMA is committed to being the professional resource you need. We continue to make logistical and program changes so that we can meet the needs of our members.
We are always looking for great people who want to make a difference in the profession. If you are interested in participating as a volunteer, feel free to email me at president@cvhrma.org. We are also always looking for suggestions on how we can make CVHRMA a better value. Please feel free to send me any suggestions or feedback. We are here for you!
Sincerely,
Sharon Pohl
President – CVHRMA
Benefits of Membership
Network with HR Professionals in Central Valley, CA
Learn from industry leaders
Take advantage of member-only discounts

Save on local HR events
Save with local vendors
Save on HRCI / SHRM Recertification Webinars

HR Content Library
Contact Us
Contact the Board:
For general questions including: speaker inquiry, sponsorships, volunteering, etc. Contact:
President – Sharon Pohl: president@cvhrma.org
President-Elect – Katie Fox: presidentelect@cvhrma.org
For questions about: payments and invoicing for luncheons, memberships, or workshops.  (i.e. My credit card payment for last month's luncheon never appeared on my statement.) Contact: Treasurer – treasurer@cvhrma.org
For questions about: membership and its benefits.  (i.e. when does my membership expire) Contact: VP of Membership: Kris Gaskins membership@cvhrma.org
For questions about: emails, website, social media, digital content.  (i.e. I haven't been receiving emails from CVHRMA., I need to add more guests to the luncheon., I need to post something to the website.) Contact: Technology – technology@cvhrma.org